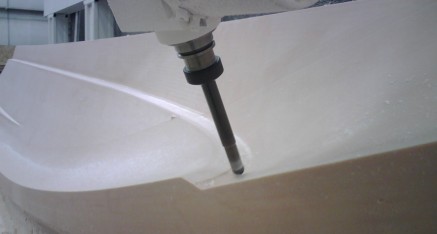 Bayview Composites' Major Capabilities
We offer a wide range of products, focusing on each customer's specific needs. Whether you need tooling, part production or service, Bayview Composites has a proven reputation of Pure Value, delivered on time. This type of full service allows our customers to keep their project under one contract, reducing cost, downtime and the potential for scheduling and responsibility conflicts between multiple contractors.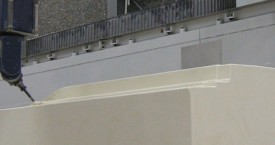 Tooling
Bayview Composites (BVC) understands the numerous ways and broad spectrum of materials available to produce Composite Tooling. Our goal is to provide pure value for our customers by balancing your needs with optimal tooling for your project.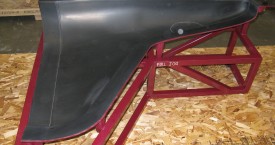 Part Production
We have the experience, manufacturing expertise and access to the materials to build quality composite parts. Combine this with strategic relationships with some of the world's leading composite structure design firms and a solid supply chain and you will have your part in a timely manner.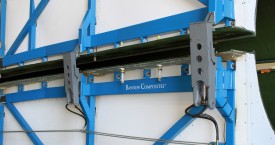 Services
BVC offers a broad range of composite services from Design Engineering to QE, Metrology, Process Development and Project Management; all utilized in the effective execution of the parts and tools we build. Please follow the links below to learn more about BVC's Services.