Unique projects classifies everything that doesn't fall into any of the preceeding industries. Provide BVC with the specifications of your project and we will use our knowledge and experience to help determine the most cost effective course of action for the desired outcome. Composite projects arrive from many different sources and our goal is to offer Pure Value to every project no matter the industry or scale.
CNC HDU for a building's facade
Thermal Controlled Composite Table for Composite testing and validation
Bayview Composites, working with the National Oceanic and Atmospheric Administration (NOAA), provided composite buoyancy appendages for their mapping research vessel, the Ferdinand R. Hassler.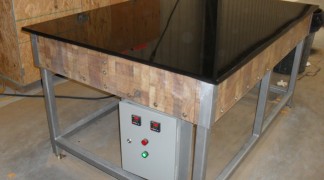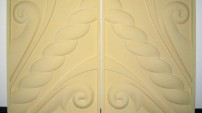 Catering to Specialized Industries
Industrial processing equipment
Medical
Corrosion
Architectural firms
Product Design firms
College engineering Departments/Teams